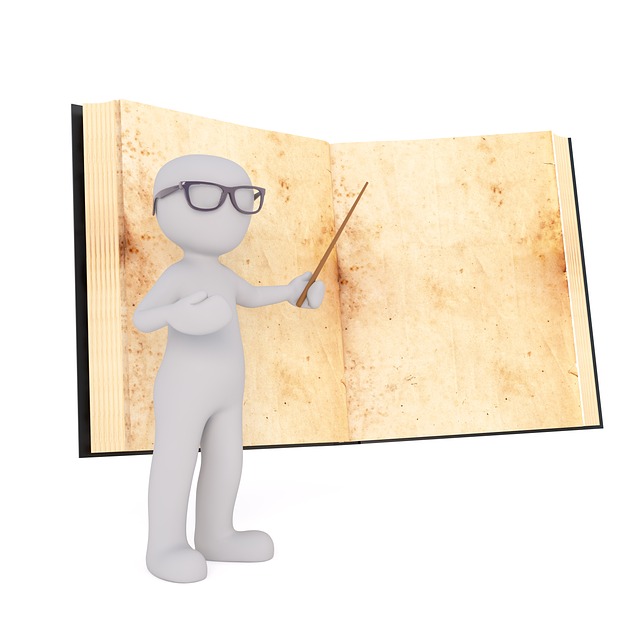 So you are thinking about getting into a career within the education industry as a Teaching Assistant. You may be wondering what benefits it comes with. What does the career progression look like once you become one?
The truth is, becoming a Teaching Assistant is going to be a significant commitment. However, it's also one of the most rewarding career paths you can take. There is so much value in a Teaching Assistant role. You'll feel self-fulfilled being able to help shape students' lives. You get to be at the front helping students get the most out of themselves.
Does this sound like a role you would thrive in? If so, you'll want to continue reading to learn more about why you should start a career of being a Teacher's Assistant right now.
A good Teacher's Assistant is almost like the glue that holds a classroom together. They offer the support the teacher needs and they individually help students study and learn.
Here are some of the main reasons you may want to consider starting a career as a Teacher's Assistant.
Every Day Is Completely Different
One of the main reasons has to do with every day being different. If you are someone that wants to have a job that gives you excitement, a Teaching Assistant role is likely for you. No two days are going to be the same. You will find that you will be filling different roles every day. One day you may be tasked with doing artwork with students and the next you will be helping kids with their Math work. You won't have to worry about sitting around and doing the same mundane tasks every day because you'll have different tasks daily. If you are in the Alton or surrounding areas then I recommended seeing Alton based jobs.
Share Your Skills
When you work as a TA, you get to utilise your unique skills in ways that you wouldn't normally do with any other job. You get to share your skills and talents with the rest of the class. Whether you are gifted at drawing, math, or something else – you get to use it to better your students' lives in the classroom.
Witness Milestones
One of the best things about being a TA is the fact that you get to work so closely with students. You get to be there to help them every step of the way. This means you get to celebrate with them when they finally learn how to say that word they've been struggling with. You get to be there when they finally get that math equation down. These are the little things that can be so rewarding when you are a TA.
Excellent Flexibility
When you are a TA, you get to have a much more flexible schedule than you would with other professions. You get to enjoy the longer school holidays like you did when you were a kid. You will also be able to enjoy shorter days at work because you're off when the school day ends. This means you can enjoy a lot more free time with your family and friends. You can even have your children help you with work activities because they will likely be doing similar stuff in school themselves.
It's Fun
Perhaps the main reason you might want to consider a career being a Teacher's Assistant has to do with the fun you can have. You will get to enjoy all of the fun that comes with being an assistant in a classroom. You get to enjoy all of the benefits of being a teacher without the endless responsibility that usually comes with it. You also get to know more of the kids in the school because you'll be working with them daily. You will find yourself sort of being treated like a celebrity with time because your students will appreciate all you do for them.