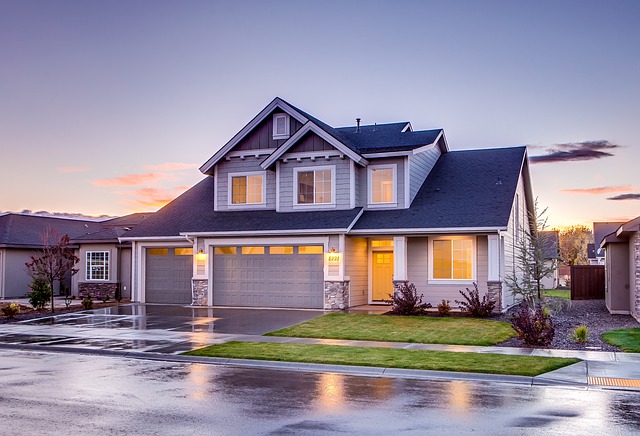 An effective marketing strategy is important for any real estate business. The property industry has plenty of real estate agents. Attracting new clients to your business isn't easy. Boosting your rankings in Google SERPs or search engine results pages is crucial to getting the edge over your competition. With this in mind, more and more real estate businesses are recognising the immense potential of search engine optimisation or SEO when it comes to attracting highly targeted leads to their websites.
Your real estate company can increase its rankings in Google listings with an effective strategy for real estate agency content. That way, you will receive more visitors to your company website and gain more qualified leads to having the best chances of success in your locality. It's easy to say that you should harness the power of SEO for your real estate agency website. But it isn't always easy to know what it looks like in practice.
What exactly is an SEO strategy for real estate agents, and what does it involve?
How to improve the link-building potential for your real estate website?
How to persuade more potential clients to contact your company simply by sharing quality and engaging content?
This article provides some of the top SEO content strategy tips to make your website more visible and help take your real estate agency brand to the next level. Also, if you have an EPC appointment for your property coming up, make sure to check out some additional resources on how to prepare for an EPC appointment.
What Exactly is SEO for Estate Agencies?
Real estate agency SEO is a combination of strategies used by marketers to make sure your real estate website content is as visible as possible. A potential customer who is looking online for an agent to help sell their home or buy a new property should come across your website with ease. SEO campaigns are all about getting your real estate website to rank as closer to the top of the organic SERPs as possible.
Why is SEO for Estate Agents so Important?
Property buyers used to head to their local real estate agent's office to look at the listings of properties on their windows in the past. They also searched for properties in local newspapers. Today, things have changed. Most buyers would search for their dream homes by carrying out search queries on Google UK. On the other hand, landlords and sellers searching for a reliable real estate agent also tend to turn to search engines. They would rely on Google's search results pages in order to match them with the real estate business that offers the services that best match their needs.
Even though making your webpage beautiful and glossy is important, there is more to SEO. The visibility of your site is the most important factor when it comes to SEO. Even if you have the glossiest website with fascinating blog posts, you can't be successful if your target audience can't find you online. That's where real estate SEO comes in handy for marketing your business.
How Does Search Engine Optimisation Work?
SEO is complex. In the past, you only needed to research the right keywords – with a focus on keyword ideas that included high-volume search phrases and terms that a user would enter into Google or any other search engine when searching for properties to buy or trying to sell their properties. Just repeating the keyword several times in the article helped improve your rankings in the good old days.
Times have changed now. Organic online searches have evolved though keyword research is still important. Filling your website pages with keywords won't have the potential effect you desire. It is known as keyword stuffing today and can have a negative impact on your search engine optimisation efforts.